Recommend a friend
20% off for you and a friend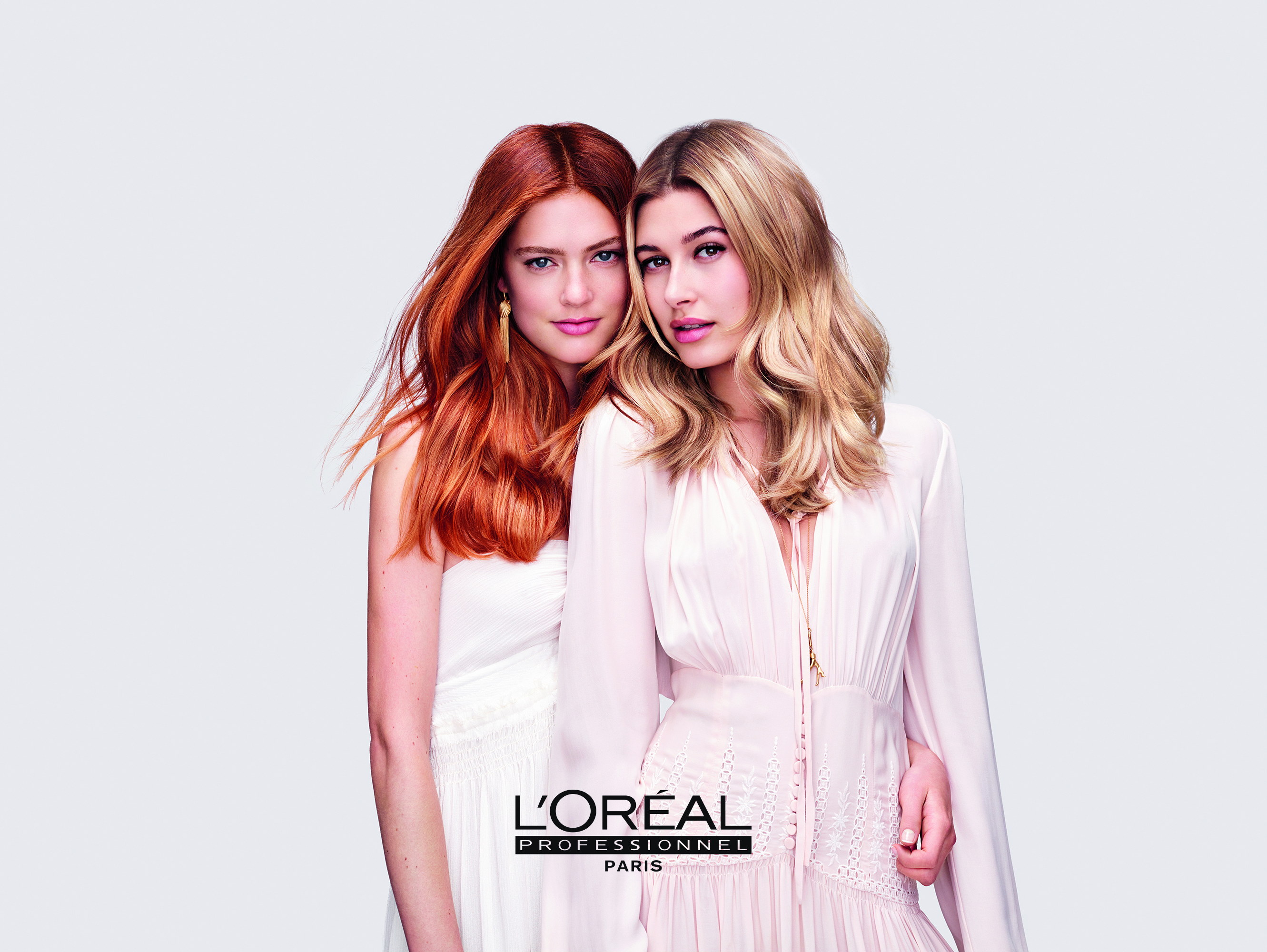 We love to say thank-you to our customers who recommend us to their friends.
Do you know someone who deserves a special treat?
Simply request a Recommend a Friend card after your visit
Don't miss out . We truly appreciate your recommendation and as a special thank-you , when your friend has visited us using the card they will enjoy 20% off their first service and then you will enjoy 20% off your next service .
This discount applies to all services, including cut and finish and colouring services.
This is an ongoing offer , so by recommending us to your friends, family and colleagues you keep receiving the 20% discount.
**Your recommended friend should be someone who is new to @The Lounge or hasn't visited us for at least a year.**
Stand by Appointments
Treat yourself to a cut and finish for £30*
Standby Appointments are available for a Cut and Finish Tuesday to Saturday.
 Simply, call Reception and ask if we have a Standby Appointment.
If we have availability within the two hours following your call then the appointment is yours.
 You will of course receive our fabulous service and quality, however, with this particular offer you cannot choose your stylist. 
We also offer Gents Standby Appointments only £15!
See if we have a Standby Appointment now by calling: @the lounge| 01795 590616
**Standbys have to be taken within two hours of your call and are subject to availability. On Standby Appointments we choose your stylist. Not available with any other @thelounge and Beauty offers or discounts.**